Sugarfoot has been established and involved with breeding horses
for over 30 years. We have now in our stables, Buckskins, Champagnes,
palominos, spotted horses and, who I believe is Australia's only pure Falabella Stallion our handsome Falabella Mohican ( Imp Arg.).
We are a small stud where all the creatures know their names and interact everyday with their human slaves.
We are situated on the Central West Slopes and
Plains of New South Wales and the area we live in, being semi-arid, we have blistering summers and bitterly cold winters.

The farm is dotted with kurrajong trees, and during the spring months, the paddock are covered in bright yellow native paper daisies.
Towering river gums line the creek which meanders across the farm. The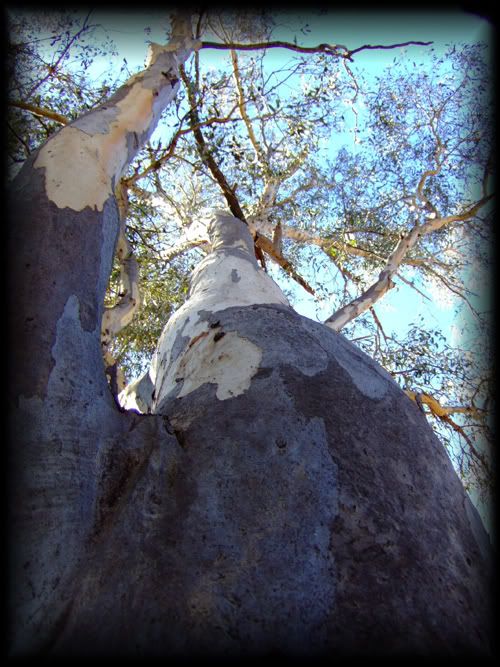 creek does not run unless its raining, but it has deep, cool billabongs which tend to keep the horses entertained during the summer... until the billabongs dry up.... then there is always mud baths.
The conditions under which our horses grow and live, creates an animal which is hardy and copes well in our harsh Australian climate.